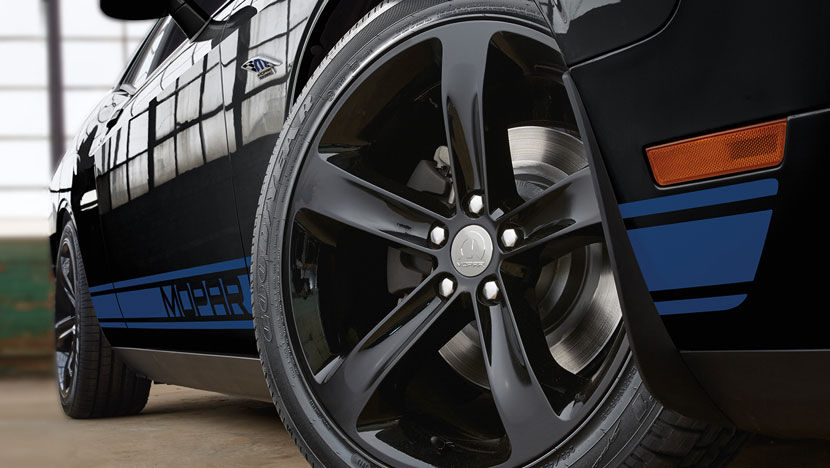 Route 46 Chrysler Dodge Jeep RAM knows that whether you bought your car recently, or it's been in the family for years, its manufacturer made it with the long haul in mind. Compliment your vehicle's commitment to its driver by keeping it looking and performing at its peak. Genuine Mopar parts and accessories allow the customization options to truly make it yours.
They're available for select 2001 and newer vehicles online through the Mopar store, or, you can contact Route 46 Chrysler Dodge Jeep RAM for more options.
Mopar crate engines and restoration parts are just two of the products available to drivers, but both can have a significant impact on the lifespan of your car. It doesn't matter if you're building the ultimate hot rod or restoring a classic; the engine makes the model. With a factory-engineered Mopar performance engine under the hood, your ride will be taken to a whole new level. Mopar has the restoration parts to complete either a vintage restoration or an all-out rebuild. From body components to engine and electronic products, you'll find the licensed, authentic parts that you need to make project a success when you shop Mopar.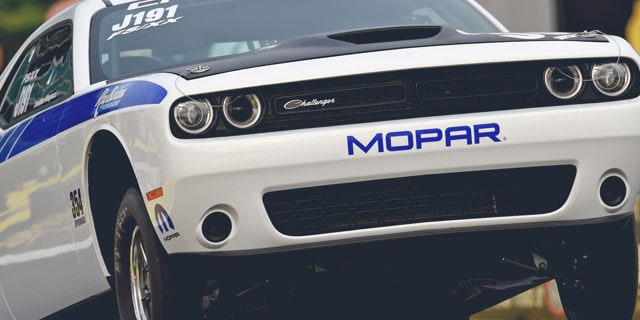 Mopar Vehicle Protection is available on all products to keep you going. This protection complements warranty and life, and always offers certified, factory-trained technicians, genuine Mopar parts and service, and most importantly, peace of mind.
It doesn't matter if you've been adventuring off road in the same Jeep Wrangler for 10 years or looking to invest in a new heavy duty 2017 RAM 1500 to impress coworkers on your next jobsite - Mopar parts are compatible with every brand on the lot at Route 46 Chrysler Dodge Jeep RAM. Drive onto the lot in your dependable Dodge Durango or off the lot in your fresh Chrysler Pacifica. Either way, just make sure you leave with the name Mopar.
Don't waste any more time or money purchasing parts for your DIY auto projects from anybody else. Take home genuine parts from Mopar today, and make sure everyone who is along with you for the ride knows exactly how seriously you take your chariot. Functional Mopar parts exceed all expectations for pieces among its competitors, and more information about the brand is available at Route 46 Chrysler Dodge Jeep RAM today. Be sure to inquire by checking out //www.route46chryslerjeepdodge.net or by calling to schedule a sit-down.