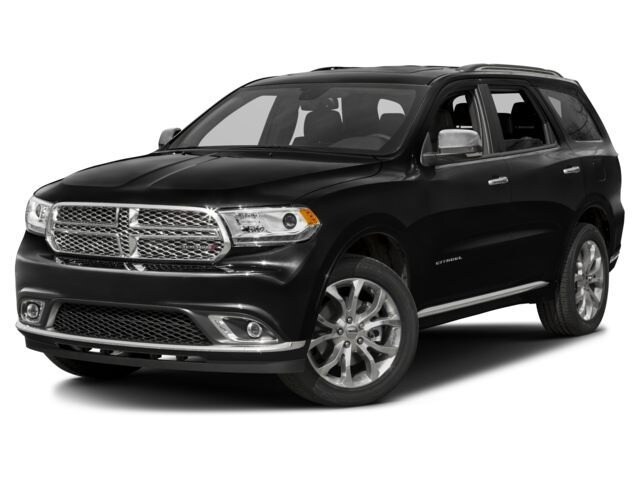 You may or may not be familiar with the term CPOV, but it stands for certified pre-owned vehicles and it's now becoming more and more prevalent in the used auto market. Before we look at certified preowned benefits, we need to clear up what is and what isn't a CPOV. A certified preowned vehicle is a used vehicle sold as part of a program backed by the manufacturer like we have here at Route 46 CJDR. This is important because you may see some dealers advertising "certified" used cars for sale, but they could be something very different from what you would expect of a manufacturer-certified preowned car.
A genuine CPOV is a used vehicle that meets certain criteria, has passed a very specific inspection process, and is backed with some kind of limited warranty from their manufacturer. By way of contrast, a vehicle advertised simply as a "certified" used vehicle is likely to meet very different criteria that could easily be some way short of the genuine manufacturer program we run here at Route 46.
The reason we're hearing more and more about CPOVs is because new-car sales and especially leases have been consistently growing since 2010. In turn, this means there are many more later-model trade-ins and a growing number of cars coming off two and three-year leases, so the number of cars that can qualify for CPO is also growing. Automotive News, a respected auto industry magazine and website, reported early this year that more than 2.1 million CPO vehicles were sold in 2013, which represents an increase of some 15 percent over 2012. And industry experts expect CPO deals to continue growing for some time to come.
To understand what certified preowned benefits actually are, we'll use the real-life example of the Route 46 CJDR program that's backed by the manufacturer we represent. Any of their vehicles advertised as part of the Chrysler Jeep Dodge Ram CPO program has been put through a 125-point inspection process, and will come with a CARFAX vehicle history report. This means you can rest assured that not only has the vehicle undergone rigorous testing to assure its quality, it's also guaranteed to be clear of DMV-reported incidents, including: salvage, fire, flood damage, odometer problems or lemon history.
As well as the peace of mind you get knowing a vehicle has been so thoroughly inspected, the CPO program also comes with a number of further benefits. Perhaps most important is the warranty you get that includes a 3-month/3,000-mile maximum care warranty, a powertrain limited warranty of up to 7-years/100,000 miles, and a lifetime certified upgrade plan.
On top of the warranty, your CJDR CPOV also comes with extensive towing and roadside assistance cover, as well as a car rental allowance scheme. The scheme comes into force when your vehicle needs repairing, it's inoperable through the failure of a covered component, and the repairs will take overnight, and you then get a $35 per day allowance, up to a maximum amount per occurrence of $175.
You may well pay a little more for a CPOV than a regular used car, but it really does appear to be a classic case of getting what you pay for, and how much is the peace of mind a program like this can offer worth to you?
For more details on the CJDR CPO vehicles we have for sale here at Route 46, our full inventory can be browsed online at our website, or you can give us a call or drop in to see us anytime.